Posted by Katelyn Roy on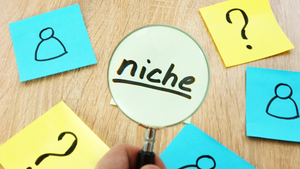 Here are our tips, ideas, and inspiration for finding your niche and quickly building a market that actually wants your services.
Posted by Katelyn Roy on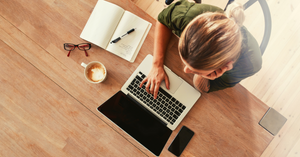 With a vast clientele, effectively communicating with your trainees and prospects is crucial to keeping them engaged and in the loop regarding their corporate training. Whether it is closing prospective trainees, preparing trainees, or requesting feedback, sending clear and effective emails will allow you to accelerate your training/consulting business. Below are our email templates for promoting your corporate training and engaging your trainees.