Posted by Katelyn Roy on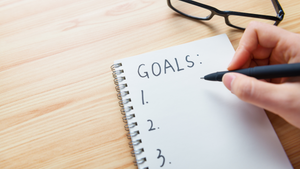 Happy New Year from everyone at Corporate Training Materials!
This time of year is an excellent opportunity to reflect on your professional goals, and set your objectives for the upcoming year.
Have you considered the best ways to strategically set goals? This will give you more clarity on the steps you need to take to meet them.
This is our guide to effectively setting your 2022 goals.
Posted by Katelyn Roy on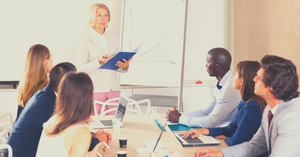 With our expansive (and ever-growing) collection of courseware, there is training content that anyone can benefit from providing or receiving no matter what industry or organization type. At Corporate Training Materials, we strive to understand our different types of customers and how we can fulfil their needs to meet their organizational goals. In this week's blog post, we reveal our customer profiles to show how flexible and multifaceted our training materials can be.
Learn how our training materials can benefit your specific needs with our customer profiles below.
Posted by Katelyn Roy on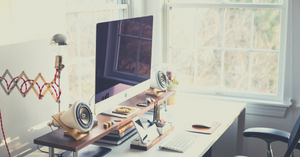 Did you know that the average person spends 90,000 hours at work over the course of their life time? That is almost one third of your life (!!!). If you are working in the corporate world, this means spending a lot of time in one designated space. Whether it is a corporate office, a desk, a cubical, or a home office; your work space is a major part of your everyday life.
With this being said, it is important that your workspace is organized, comfortable, and conducive to being a happy and productive employee. When you look at your workspace, consider how it makes you feel. Content? Stressed? Productive? Comfortable? Motivated? It is likely a question we don't ask ourselves often. But if you take some time to think about how your workspace can be optimized, you can boost your productivity and morale.
Here are our top categories with tips and tricks to consider when sprucing up your workspace.