Posted by Katelyn Roy on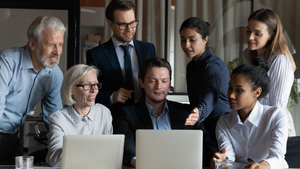 We all need a little motivation from time to time.
Everyone is different, but one way to gauge how to motivate is by examining generations.
Here are some ideas for how to motivate trainees from different generational backgrounds.
Posted by Katelyn Roy on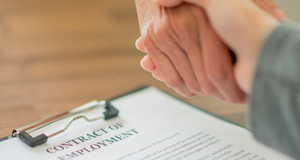 Employee Onboarding is a vital part of any company's hiring procedures. Hiring, training, and bringing new employees on board is a major, long term investment. Onboarding involves both discussing logistical aspects of the organization and assisting newly hired employees in their training and development. By having an effective onboarding process, employees can reach their full potential within your organization. Below are some things to consider in your employee onboarding strategy.