Posted by Katelyn Roy on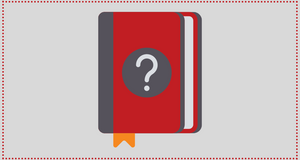 Corporate training is an ever-changing industry that is consistently evolving over time through changing circumstances and increases in technology. With that comes many terms and phrases to describe innovations and the latest trends. As global leaders in this industry, we at CTM have put together a glossary that defines some of the most common terms we use every day in hopes that you can better understand corporate training and its many nuances. We consulted CTM Sales Representatives 
Hailey Conley
 and 
Seth Rozee
 for the most relevant and commonly used industry lingo. Here is our Jargon Guide: Corporate Training Edition.
Posted by Katelyn Roy on
There's no doubt that tech-based learning is only going to grow going forward, and it is important to understand some of the common programs, terminology, and industry standards of online learning. Below is the instructor's guide to online learning to better understand some of the key aspects of tech-based corporate training.