Posted by Katelyn Roy on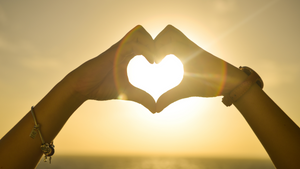 The entire team at Corporate Training Materials wants to wish everyone a Happy World Kindness Day!
To celebrate the special occasion, we are discussing ways you can spread kindness for a positive workplace. Simply spreading kindness can impact everyone around you, and the power it has is immeasurable.