Posted by Katelyn Roy on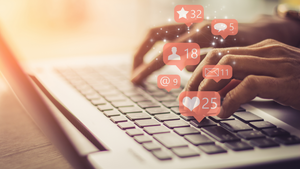 There's a lot that goes into running your training business. And knowing how to market yourself is a major part of finding success in your industry. It may feel overwhelming at first, but it is entirely possible to accelerate your training business with fresh marketing strategies when you break it down. Here is our marketing tips for your instructor-led training business.
Posted by Katelyn Roy on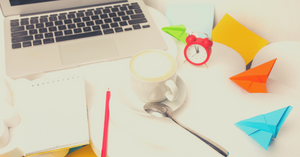 As Courseware Developer, Maria Eagles identifies the needs of trainers and designs/creates training and development programs accordingly. In this week's blog post, she gives us her quick guide to cultivating a creative workplace.
Posted by Katelyn Roy on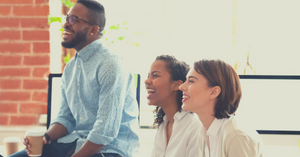 Corporate training is a part of many employee's careers. As a trainer, standing in front of a group of learners to train them may be intimidating. However, ensuring that you are delivering effective training workshops is crucial to promoting change and improvements in an organization. Finding ways to connect with your trainees and increase their engagement can help you deliver interactive workshops. Making your training fun can make the content you are teaching more memorable, making your sessions worthwhile to you and your learners. 1. Know Your Audience What does "know your audience" mean in the context of delivering a...