Posted by Katelyn Roy on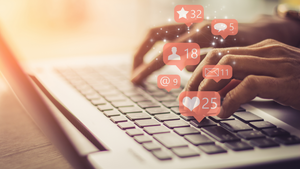 There's a lot that goes into running your training business. And knowing how to market yourself is a major part of finding success in your industry. It may feel overwhelming at first, but it is entirely possible to accelerate your training business with fresh marketing strategies when you break it down. Here is our marketing tips for your instructor-led training business.
Posted by Katelyn Roy on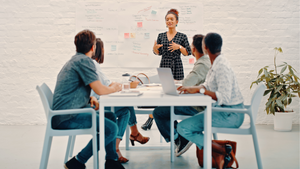 The newest generation of employees value company culture more than ever.
This is why there's no better time to work towards cultivating a positive culture in your organization. It will also help you build a trustworthy reputation with external publics/stakeholders.
Check out our quick guide to building a positive company culture.