Posted by Katelyn Roy on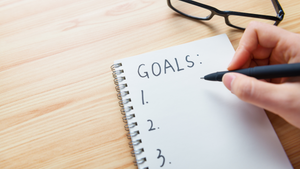 Happy New Year from everyone at Corporate Training Materials!
This time of year is an excellent opportunity to reflect on your professional goals, and set your objectives for the upcoming year.
Have you considered the best ways to strategically set goals? This will give you more clarity on the steps you need to take to meet them.
This is our guide to effectively setting your 2022 goals.
Posted by Katelyn Roy on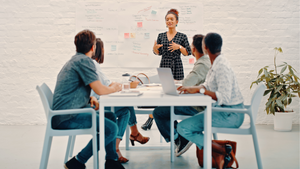 The newest generation of employees value company culture more than ever.
This is why there's no better time to work towards cultivating a positive culture in your organization. It will also help you build a trustworthy reputation with external publics/stakeholders.
Check out our quick guide to building a positive company culture.
Posted by Katelyn Roy on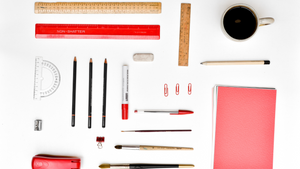 Are you looking to improve your organizational skills when it comes to your corporate training? With our tips, you can boost your credibility with well prepared and executed training workshops.