Posted by Katelyn Roy on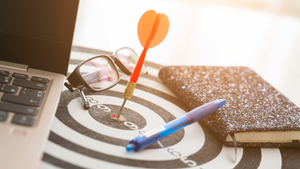 How do you even set training objectives? It's not as intimidating as it sounds, and saves you so much time in the long run. With a little bit of research, thought, and preparation, you can ensure that you are always putting on impactful training workshops that bring tangible improvements to your trainees and their organizations.
Here are our tips for setting your workshop training objectives.
Posted by Katelyn Roy on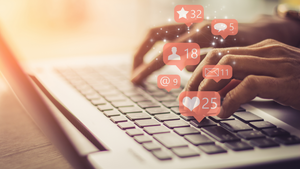 There's a lot that goes into running your training business. And knowing how to market yourself is a major part of finding success in your industry. It may feel overwhelming at first, but it is entirely possible to accelerate your training business with fresh marketing strategies when you break it down. Here is our marketing tips for your instructor-led training business.
Posted by Katelyn Roy on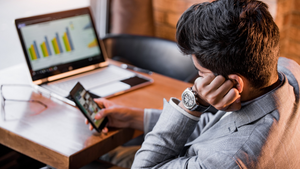 We all procrastinate from time to time. Procrastination occurs when we avoid tasks. There are a number of reasons why someone may procrastinate. We may avoid tasks that we find unpleasant. We may also procrastinate tasks that we don't feel confident we can do adequately. Or we simply may avoid tasks by consistently prioritizing other things that need to be done. Even if we perform other work-related tasks instead of the ones we dislike, we are guilty of procrastination. Unfortunately, procrastination will hinder our long-term success. However, with the proper skills, you can overcome procrastination.