Posted by Katelyn Roy on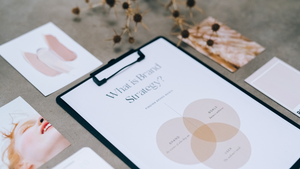 Strong branding creates a familiarity that clients can trust and feel confident going back to time and time again. But what are some tactics we can use to ensure we are doing that?
If you are training while representing an organization, you may already have branding guidelines you need to abide by. This guide will help you make sure you have all the basic components of a branding guidelines document and can serve as a reminder to evaluate your current branding guidelines.
Posted by Katelyn Roy on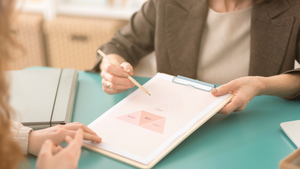 The logistics of starting a life coaching business can be overwhelming, but it doesn't have to be. If you know the right steps and the ways to get a head start, you'll be serving clients in no time.
Here are 6 steps you will need to take to start a successful coaching business.