Posted by Katelyn Roy on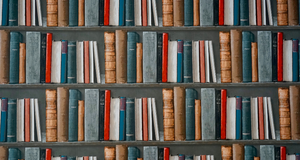 Happy World Book Day! Every year on April 23
rd
, we celebrate the joys and benefits of reading since the beginning of human communication. Books play a major role in how we connect with others and learn. At CTM, we believe that reading from a young age can translate to adults that are well equipped to enter the workforce. Reading is beneficial to not only children and their development, but also adult and corporate learning. In this week's blog post we discuss the benefits of reading and how various reading formats can be incorporated into your corporate training.
Posted by Katelyn Roy on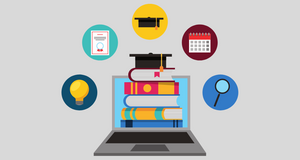 Like many trainers, you want your programs to be accessible, relevant, and practical. A Learning Management System is an ideal place to start. While they may seem intimidating, a good LMS will save you time and allow you to reach more participants. Learn more about what an LMS can do for you and some of our best practices to make the most of this modern learning format.
Posted by Katelyn Roy on
There's no doubt that tech-based learning is only going to grow going forward, and it is important to understand some of the common programs, terminology, and industry standards of online learning. Below is the instructor's guide to online learning to better understand some of the key aspects of tech-based corporate training.